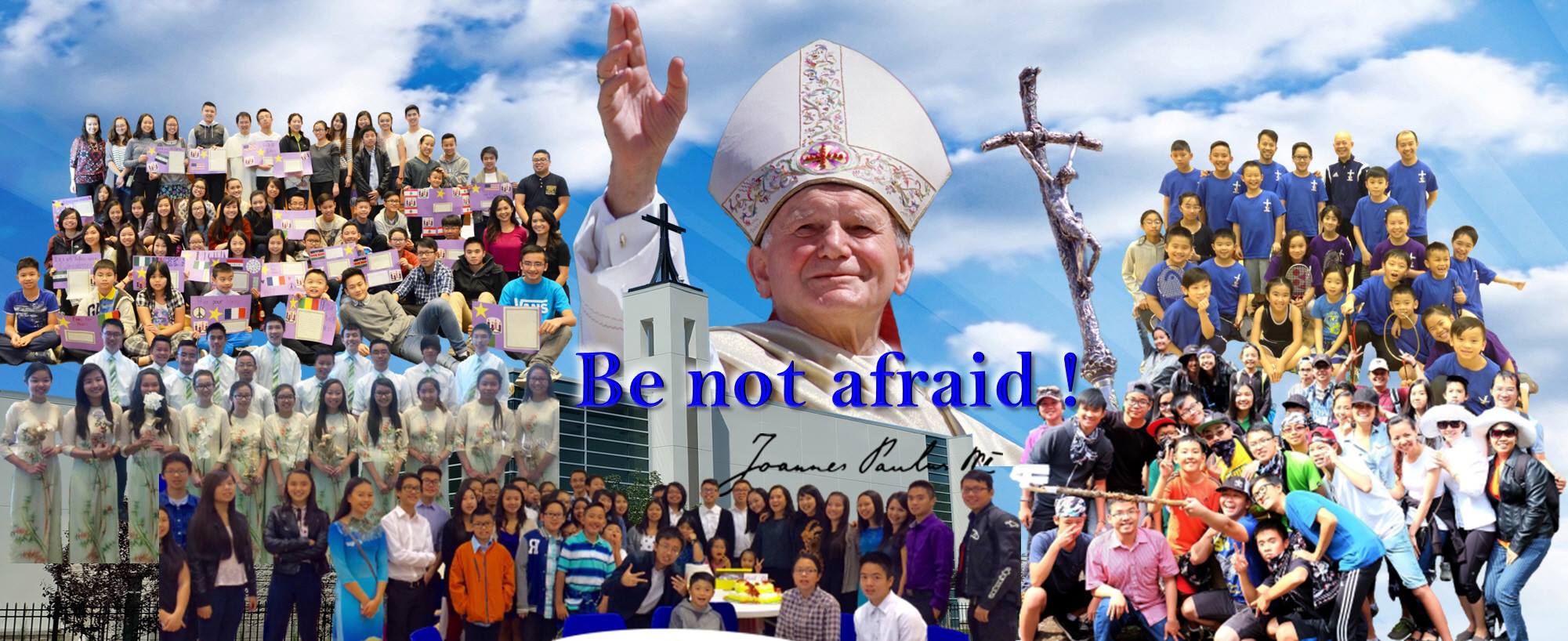 VSL Sports and Youth
For more information please contact Duc Nguyen VSLsports@shaw.ca
587-435-9857

VSL Sports is an athletic club organized and sponsored by our parish. This is a new and exciting initiative spearheaded by anh Nguyễn Đức to help bring our youths together. Our mission is to create a fun environment in which youths can register and participate in a variety of sports activities - to learn, play, compete and have a great time.
All of the sports events are held in the gym of our church building on most weekday evenings and on weekends as well. Please see the parish facility schedule for details.
From the onset of this program, we are proud to have many talents in our community joined to help coach the youngsters, not only to help them become more active but also to facilitate growth should any of them would like to pursue sports in their future. Our Pastor is excited about this, and together, we encourage all parents to support their kids in their participation in VSL Sports.
Meet our coaching teams
Please click on links to see pictures of the sports.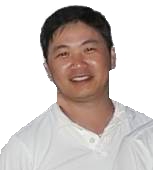 Minh Pham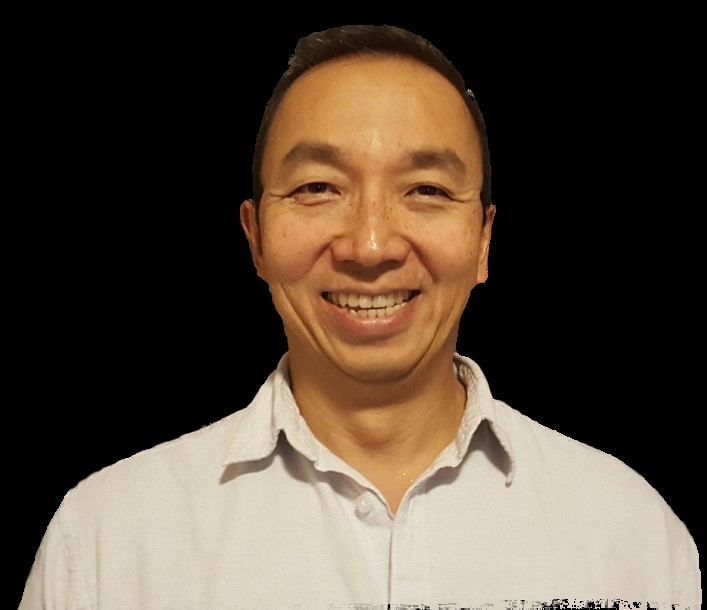 Hinh Nguyen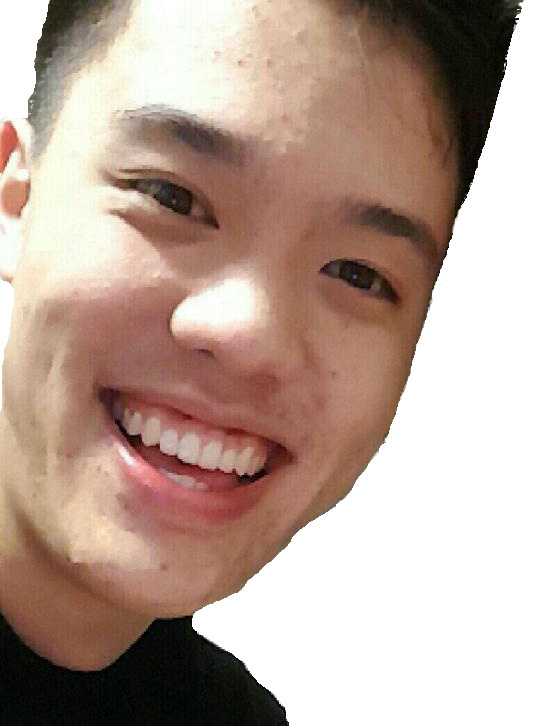 Tony Nguyen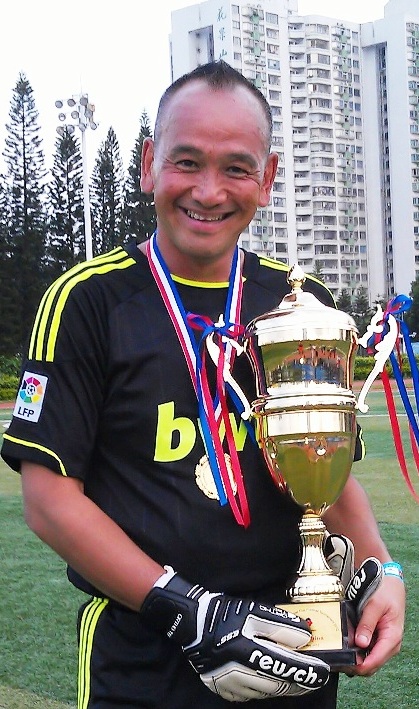 Duc Nguyen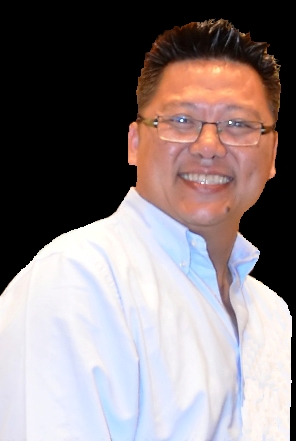 Phung Nguyen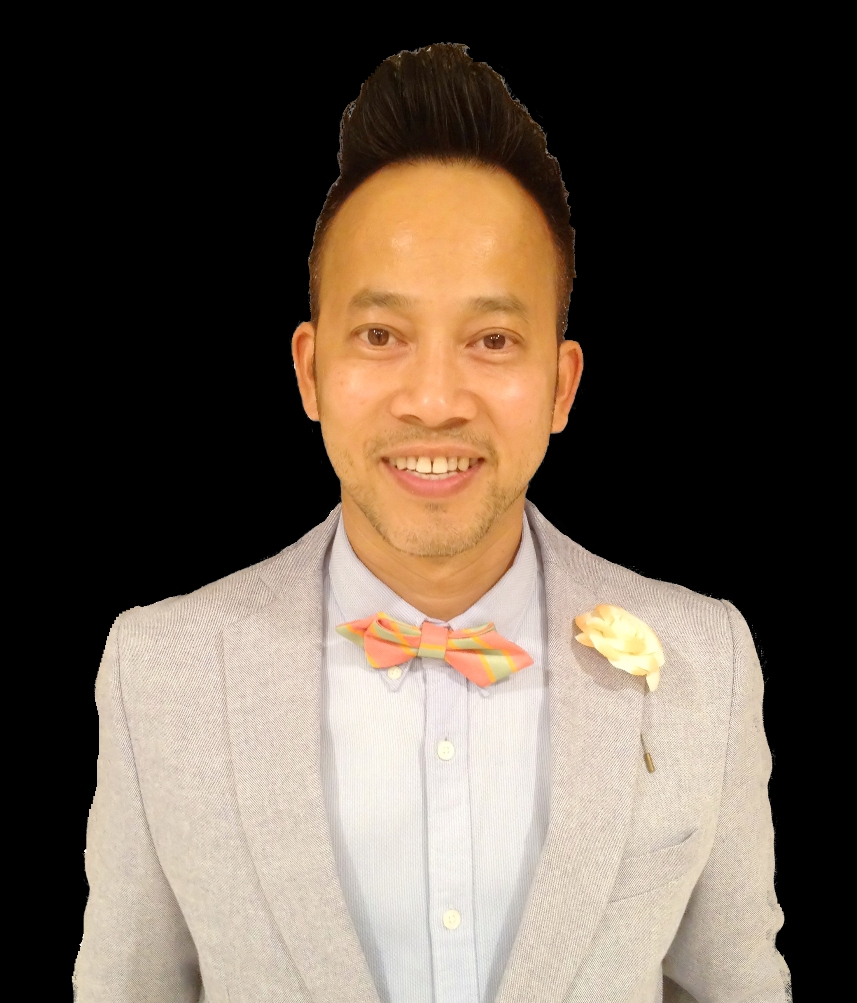 Phuong Nguyen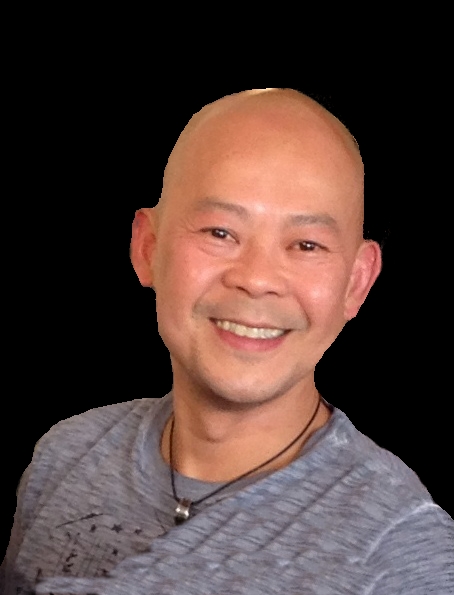 Son Dang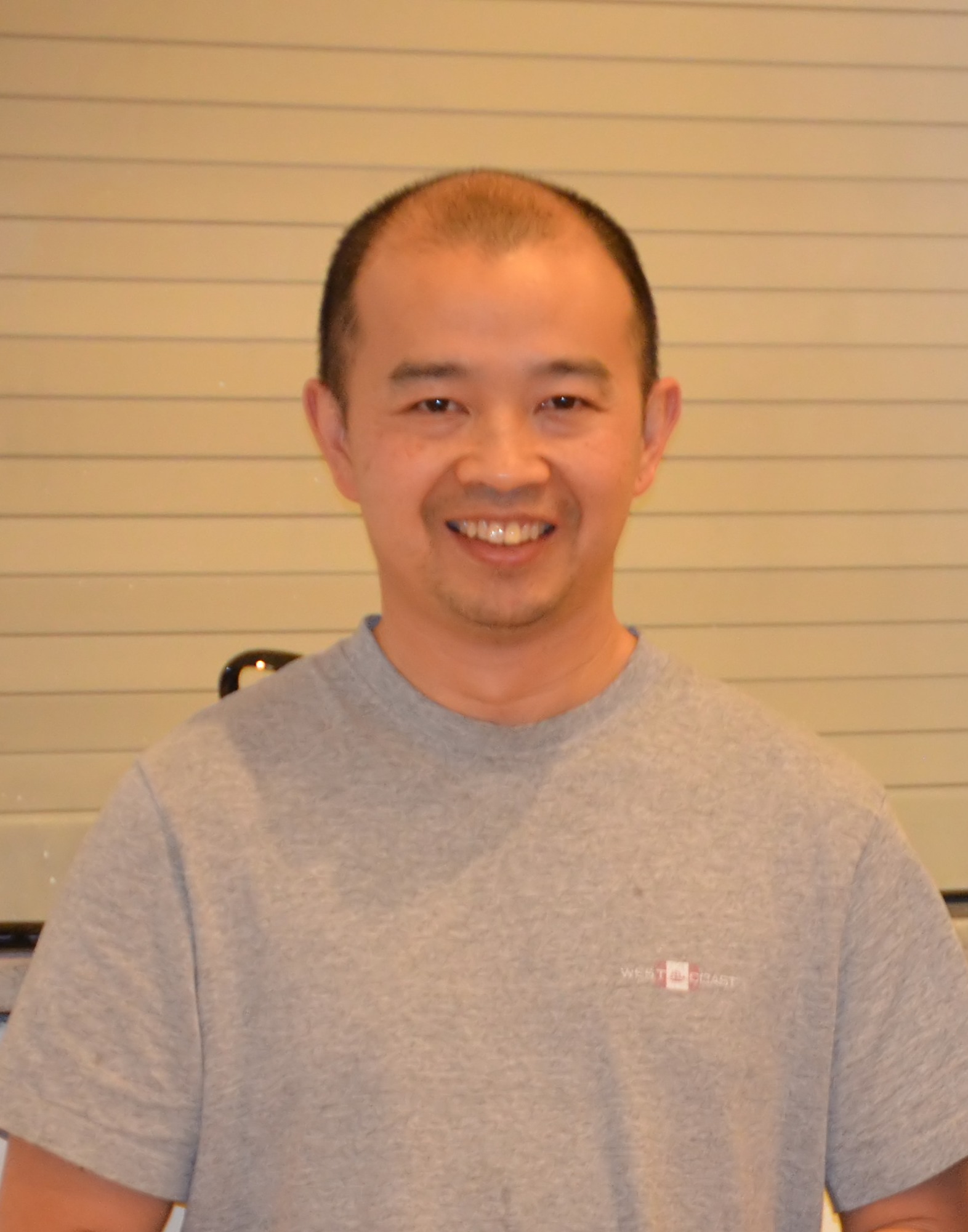 Richard Huynh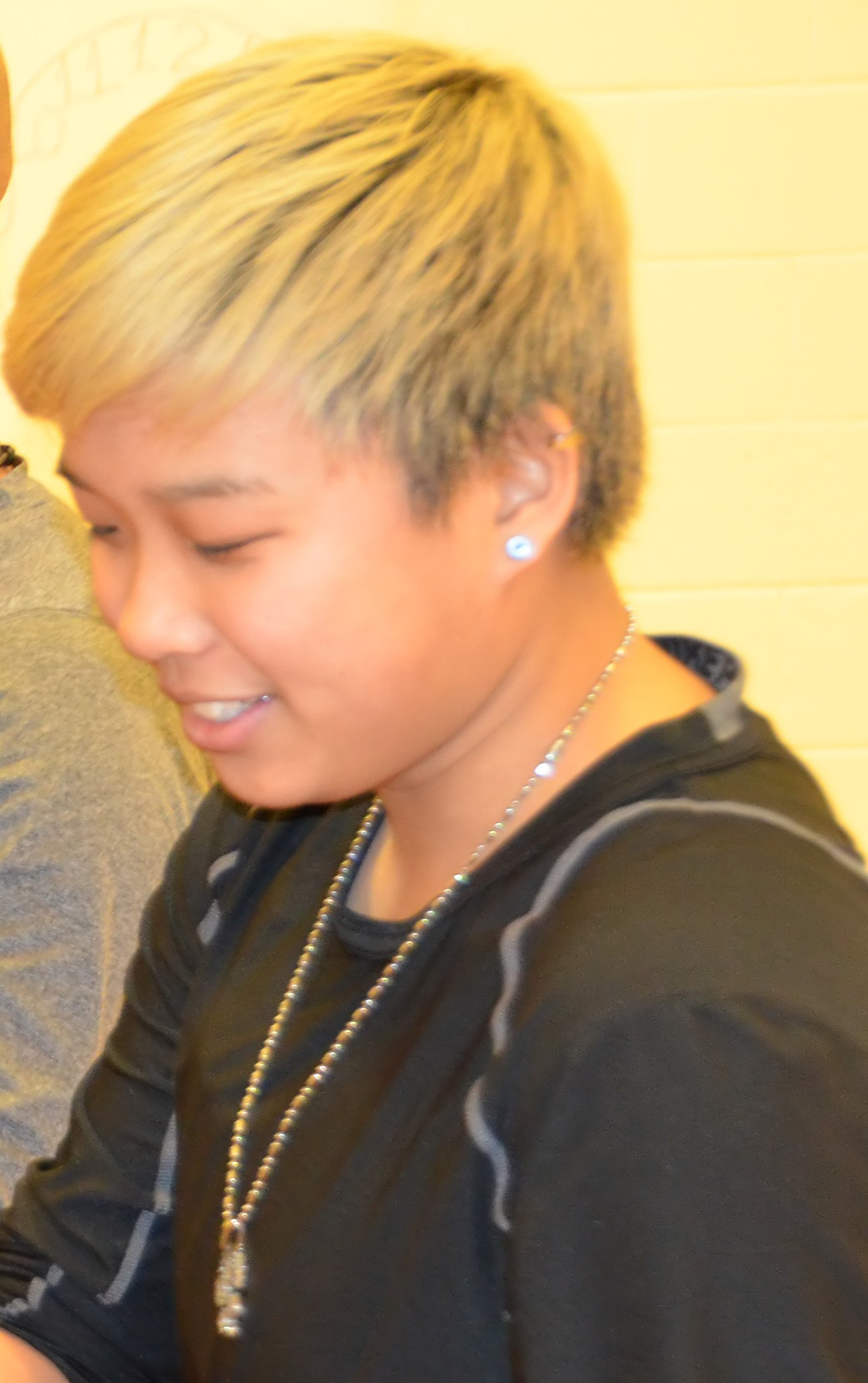 Sandra Nguyen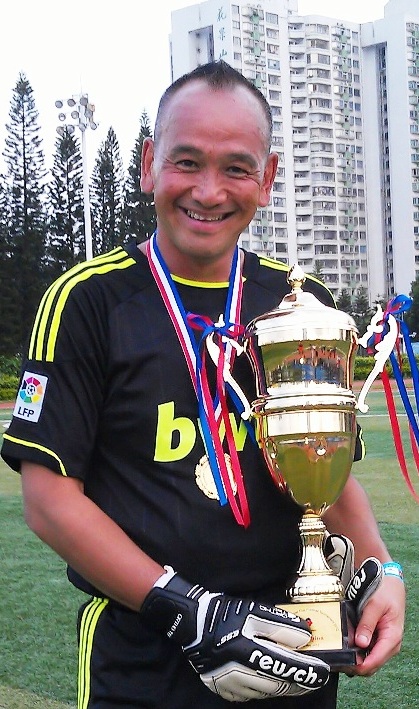 Duc Nguyen
Jack Nguyen